Proud to be in the team who created the first generation of Nomad
This project was done at Eggo, an innovation consultancy I was working back in 2004. Valira asked us to come up with a new product that would improve the experience of transporting and eating homemade food at work. That became the Nomad, a product that went beyond the existing lunchbox offer and created a new category.  It's been one of the most rewarding projects I've ever done, it was a great experience working with such talented teammates.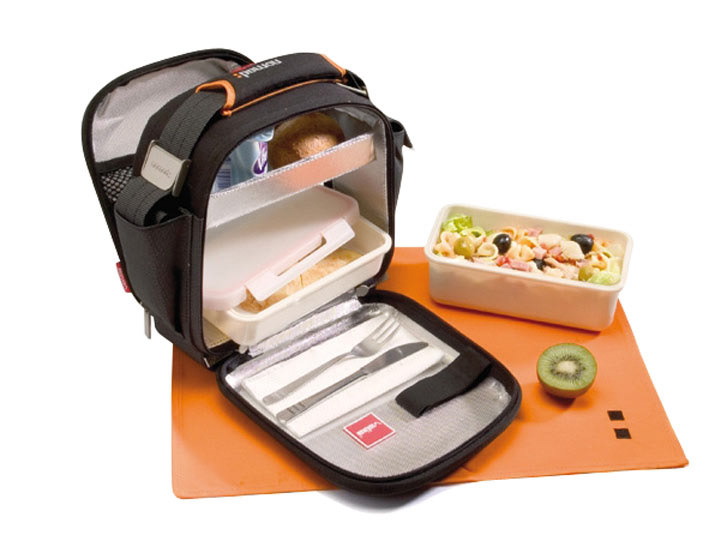 Economic impact: relaunched a traditional company
As the product sales grew Nomad has has become a product line with numerous variations in size and styles and it's still leading the sector 10 years later. This product has been a great contribuition to the company with 25% of the company sales in
2013
*.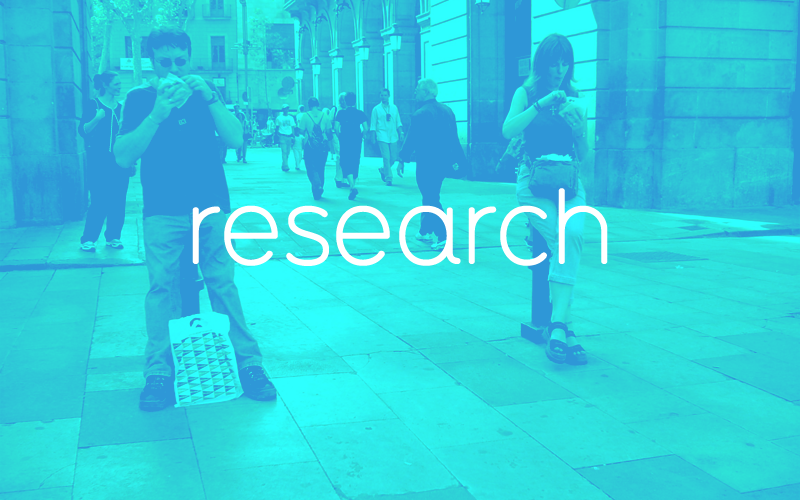 Social impact: helping people to save time and money 
Eating out everyday is expensive, but before Nomad bringing your own food was a poor experience, the product didn't work and it was embarassing to carry the supermarket plastic bag around. Making a good quality product made it easy, and the nice design dignified the experience. Now you didn't feel poor, you felt healthy and smart.
The product concept was born out of extensive user research incluiding anthropology techniques, and detailed user needs analysis. The project was developed with a strong multidisciplinary approach, combining members from
 anthropology, product design, graphic design and business administration members. 
​​​​​​​